Ladder and Love Note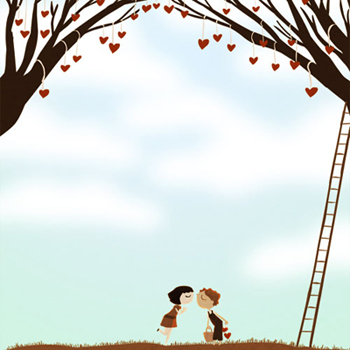 Ladder and Love Note
My husband put a ladder up to my window one snowy morning (my parents were in on the logistics).

He handed me a note (we went to different colleges and wrote lots of letters to each other - 20 years ago).

He wrote a poem that contained different "diamond" terms. Then he asked me, and I finally let him in!
I hope you'll not mind sharing this on Twitter, Facebook and with everyone else :)
Feel free to share if something is in your mind and want it to be covered on this site.

My Newsletter

Did you liked this article? Sign-up my FREE weekly newsletter and I'll send you more awesome new additions on this website along with latest jewelry happenings around the world, and download my Jewelry Design Album for FREE!