<!- google_ad_section_start ->
WILL YO BUY CONFLICT DIAMOND?
by Taniqua
(Grand Jct , Colorado )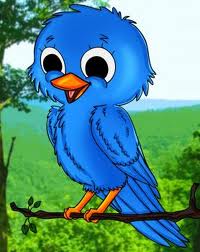 I personally would NEVER purchase a conflict diamond or blood diamond if its going to be hurting poor innocent children then I would rather go without something that's going to make me look nice.
I just think it's wrong and I think this should be banned. The person who is agreeing to purchase these diamonds should be PUNISHED and suffer EXTREME CHARGES for murder and abuse, and neglect for the children and as well as the people of Africa.
Join in and write your own page! It's easy to do. How? Simply click here to return to Conflict Diamonds.
I hope you'll not mind sharing this on Twitter, Facebook and with everyone else :)
Feel free to share if something is in your mind and want it to be covered on this site.

My Newsletter

Did you liked this article? Sign-up my FREE weekly newsletter and I'll send you more awesome new additions on this website along with latest jewelry happenings around the world, and download my Jewelry Design Album for FREE!